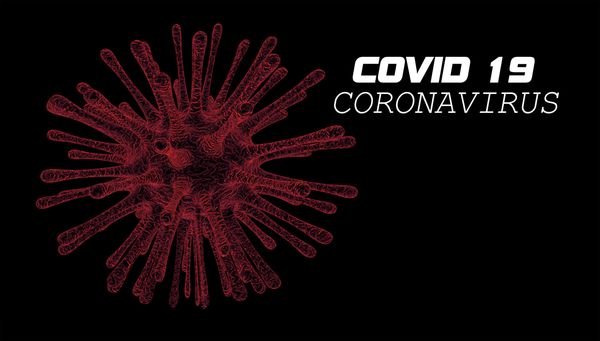 Our staff at See-Right Pharmacy is proud to do our part in curbing this pandemic by providing our community with COVID-19 vaccination services under the guidance of the PA Department of Health and the CDC.

Please review the information below to determine your eligibility and use the scheduling link to continue to our booking page to schedule your appointment.

Please DO NOT call and request for a COVID-19 vaccination appointment. ALL appointments must be scheduled online and are limited to the number of vaccines we have available. If there are no available times in our booking page, that means all slots have been filled OR we currently have no vaccine availability. Please click on the banner at the top of this page to join our waitlist and/or call our COVID-19 Vaccine Hotline for additional information 717-547-9160.
Current Eligibility Phase: Phase 2
All Pennsylvanians age 18 and older are eligible to receive a COVID-19 vaccine. If you are eligible to receive a vaccination and you have made your appointment using our booking page, please print and complete the COVID-19 Intake Form and Prevaccination Checklist (the links can also be found in your appointment confirmation email). Bring the completed forms to your vaccination appointment to speed up the administration process.